How to order
To provide quotes for specific projects, we require information relative to the locations where the units will be installed, as well as details regarding the consumer goods for which they are intended.
Here is a visual representation of an automatic pusher unit. This is our most versatile type of system currently used in a vast number of retail stores across Canada and the United States.
STANDARD PRODUCT PUSHER UNIT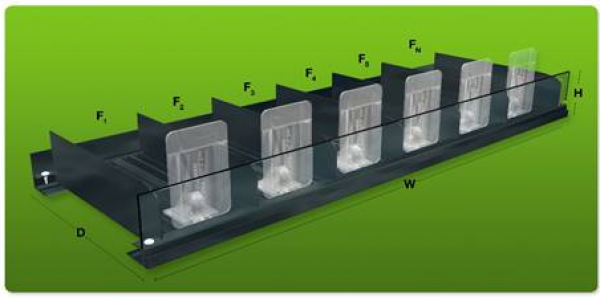 In order to issue a quote, we need the following info ;
1- Width of the shelf (W) on which the unit would be set
2- Depth (D) of the shelf
3- Number of facings (F1, F2, F…) per unit*
*A unit could be composed of only one facing if need be
4- Total number of units required
CONSUMER GOODS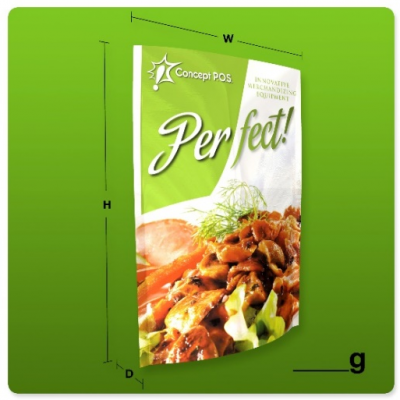 As for the products themselves, we require the following ;
1- Packaging height (H)
2- Width (W)
3- Thickness (D)
4- Weight of a single unit of the product (__g)
5- Visual representations (photos) of the packaging itself (if possible)
NOTE: Do not hesitate to provide us with any other information you deem relevant. The more details we have, the better.
Send your answers to info@conceptpos.com